Skip to Content
IV Therapy in Commack, Long Island
Simply stated, IV Therapy is the administration of potent blends of vitamins, minerals, antioxidants and nutrients designed to deliver results and relief far above and beyond that of oral and other traditional medications. The blends are designed to help your body return to balance, for preventative and ongoing physical concerns. Get back to participating in your life!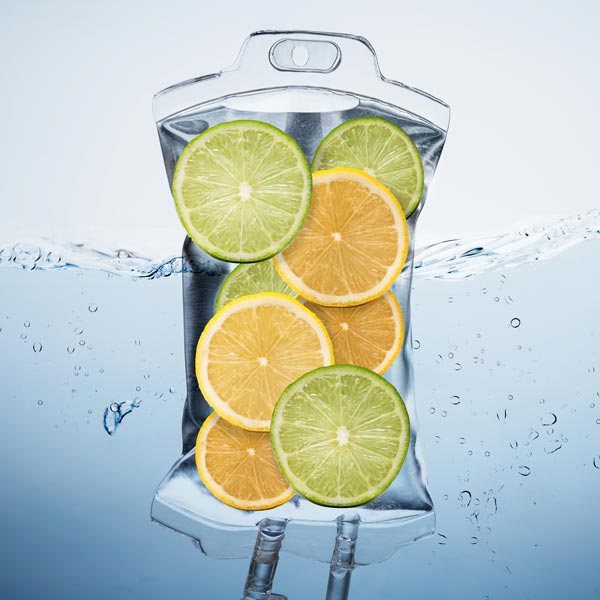 Do Any of These Describe You?
Lacking energy & performance
Constantly fatigued
Getting sick frequently
Poor diet
Recently on an antibiotic regimen
Feeling dehydrated due to a recent illness
These are some of the symptoms that IV Therapy is commonly used for. What once was only to be administered in a hospital setting, can now be provided in the comfort of NuWave's Professional Medical Spa. The results are often quick and dramatic as the Therapy is administered Intravenously via the bloodstream.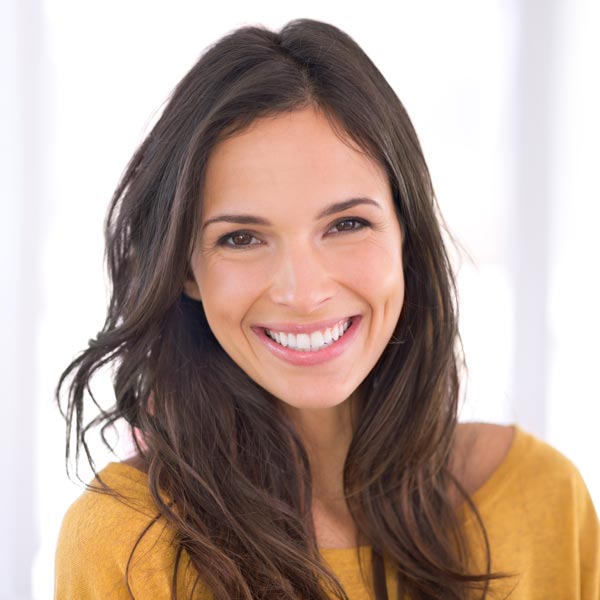 Boosting Immunity
Your body requires a substantial amount of fluids daily to keep you going. When you are feeling under the weather, drinking plenty of fluids helps your body flush out toxins. But IV therapy has the added benefit of hydrating you while providing essential vitamins and antioxidants.
Hydration is an essential part to boosting your immune system. This blend of vitamins will boost your metabolism and your circulatory system to reinvigorate you.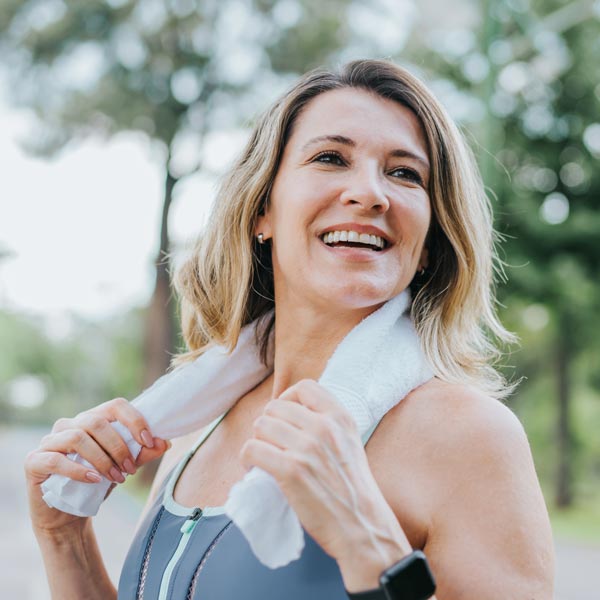 B-Lean
Having trouble losing weight? Losing weight can be a difficult process that can take a toll on individuals. This IV Therapy option can help with its nutrient infusion formula, by implementing Methylcobalamin and L-Taurine.
This will allow you to burn fat, boost your metabolism and enhance blood flow and circulation! Our B-Lean IV Therapy will allow you to see results in your weight loss goals!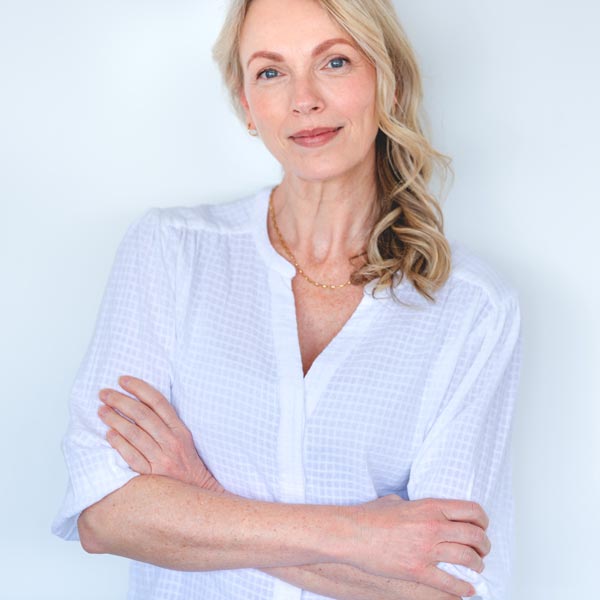 Hangover Remedy / Quench / Myers Cocktail
Can't get out of bed or off the floor? A hangover can make the morning after a fun night a painful experience. Refresh with the ideal hangover remedy and regain your energy with this IV Therapy option.
Combining a mix of essential vitamins, Quench will rehydrate your body and combat fatigue from dehydration.
The Myers cocktail or "The Gold Standard" for overall wellness fights low immunity, tiredness, feelings of imbalance, and general ill-health.
Schedule Your Consultation Today