Skip to Content
Have You Looked in the Mirror & Thought
"My age is showing. I am not old, but my skin sure looks it. All my "sun worshipping" has taken a toll."
When you feel great on the inside, yet the outer you is not reflecting that "NuWave" of good health, it can affect how you feel about yourself. Don't let a lower self image interfere with all the positive things going on in your body and your life. NuWave is dedicated to treating the body as a whole, and your healthy skin is part of that process. While we believe that outer beauty shines from healthy insides, your skin is an important part of your body. Skin care is important to your overall health.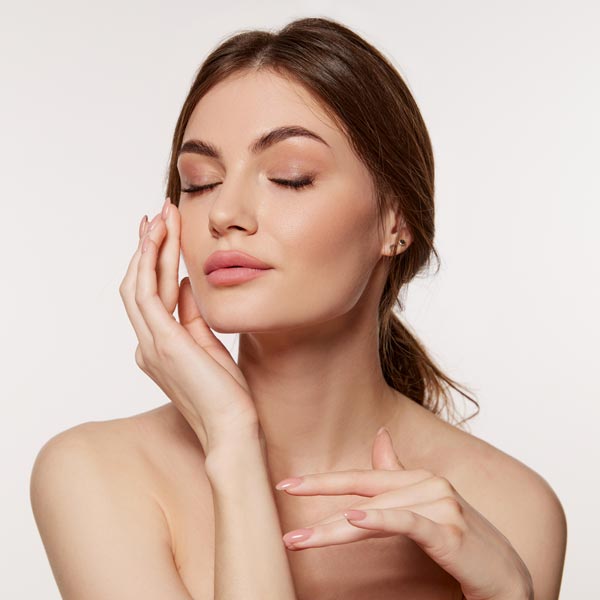 Some Options for a Healthy Outer Glow
LATISSE®: LATISSE® is the first prescription product to treat inadequate lashes—it's believed to prolong the active eyelash growth phase. It's clinically proven to deliver lashes that are fuller, longer, and darker at 16 weeks.
Dysport: Natural-looking. Fast-acting. Long-lasting. Don't let your frown lines between your eyebrows define you. For adults who want a natural look, Dysport is a natural-looking, fast-acting, long-lasting prescription injection proven to help smooth moderate to severe frown lines between the eyebrows—without changing the look or movement of the rest of your face.
Schedule Your Consultation Today