Skip to Content
Semaglutide Injections for Weight Loss
If You're Looking To Lose Weight, Then Semaglutide Injections Is the Path to Take!
Semaglutide Injections are FDA-approved GLP-1 agonist medications that can help treat obesity and help patients lose significant weight. Semaglutide is a once a week injection that doesn't force you to alter your diet or lifestyle to obtain weight loss results. You can see results of losing over 50 lbs in approximately six months.
If patients receive the Semaglutide Injections and establish a personalized low-calorie and low-fat diet and exercise more frequently, then this can also help overweight adults see positive results with their blood pressure, diabetes and cholesterol levels.
Semaglutide Injections will help significantly with weight loss while also improving one's health overall!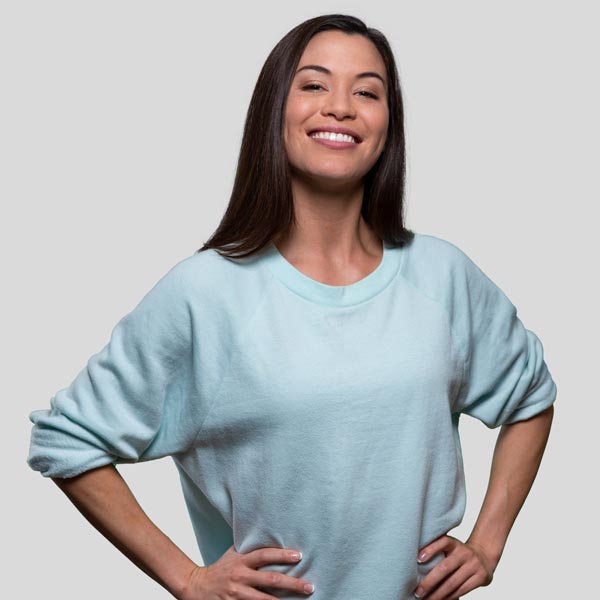 Semaglutide Program
At NuWave, you will work closely with our practitioner to assist you in figuring out what dosage will be best for you. Everything will be monitored each week, so our practitioner can make changes to your dosage if needed. This allows our patients to see optimal results with our Semaglutide Injections program to match each patients' needs.
Make your appointment today at one of our convenient locations.
Frequently Asked Questions About Semaglutide Injections
Schedule Your Consultation Today