Skip to Content
BHRT for Women
NuWave Medical now offers bioidentical hormone replacement therapy or BHRT. These pellets contain bioidentical hormones that are compounded in quality-controlled facilities located in the U.S. NuWave is dedicated to helping our clients look their best and this pellet therapy has already helped thousands of people.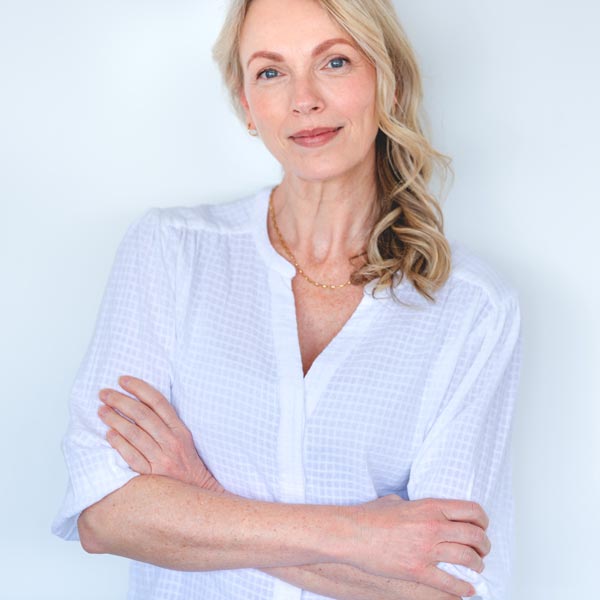 What Is BHRT?
BHRT is a bioidentical hormone replacement therapy. The term bioidentical refers to how molecularly similar the supplemental hormone is to the human hormone. People who lack certain hormones or who have too much of a certain hormone may benefit from BHRT. At NuWave Medical, we always looking for new treatments that will help improve our patients' quality of life! Contact us today to see how BHRT can help you look and feel your best!
How Do BHRT Pellets for Women Work?
BHRT Pellets for Women are made of custom-compounded hormones and binders that hold them together. BHRT pellets for women are inserted subcutaneously in the upper buttocks. Every batch of hormones is tested for potency, sterility, and endotoxins. At Nuwave Medical the safety and health of our patients are our main priority. Our staff is well-trained and experienced in this therapy. Contact NuWave Medical today and learn more about how this therapy can benefit you and improve your health.
What Is the BHRT Pellet Insertion Process Like for Women?
BHRT pellet insertion is a straightforward and simple process. First, a patient will need to have their hormone levels tested. During a comprehensive consultation and analysis of extensive lab work, the team at NuWave Medical will determine if the patient is a candidate for bioidentical hormone replacement therapy (BHRT) for women. Custom pellet therapy insertion can take place either during this appointment or during a quick follow-up.
How Can I Begin Pellet Therapy?
Beginning pellet therapy for women is easy. Contact NuWave Medical and let our knowledgeable and caring providers discuss the benefits of BHRT with you. We will help schedule the necessary tests and appointments for you.
Is BHRT Safe for Women
Yes, BHRT is very safe and helpful for women. Testosterone is vital for women's health at any age. Pellet Therapy will assist women in combating symptoms from premenopause to menopause, along with protecting their bodies from diseases. Testosterone has a positive impact on several of the essential organs in your body, such as your brain, your heart and your bones.
Pellet Therapy will allow women to improve how they're feeling with minimal side effects. Pellet Therapy doesn't contribute to any changes in voice, as the doses aren't nearly that high to affect this. Another common concern is hair loss; however, Pellet Therapy has led to lower than 1% hair loss for its patients. In fact, Pellet Therapy even helps those with thyroid deficiencies, which leads to hair loss. Therefore, Pellet Therapy may very well end up being beneficial to those experiencing hair loss prior to starting their therapy.
Benefits of BHRT Pellet Therapy in Women?
Schedule Your Consultation Today