Skip to Content
Morpheus8 Microneedling Therapy
What Is Morpheus8?
Unlike the traditional micro-needling treatments, which entail using tiny needles to create channels by piercing your skin, this type of micro-needling is more advanced and innovative. When doing radiofrequency (RF) micro-needling with Morpheus8, the procedure entails applying radiofrequency generated heat to your skin. This procedure helps tighten your skin and can also improve the underlying fat. The results are better, more powerful, long lasting.
But that's not all. What makes Morpheus8 an outstanding subdermal adipose remodeling device is the excellent results you can get at both low and high settings. When used in its most powerful settings, it can sculpt the underlying fat. Whereas when used at its lower settings, it can improve your skin texture.
20% OFF Packages of 3 Treatments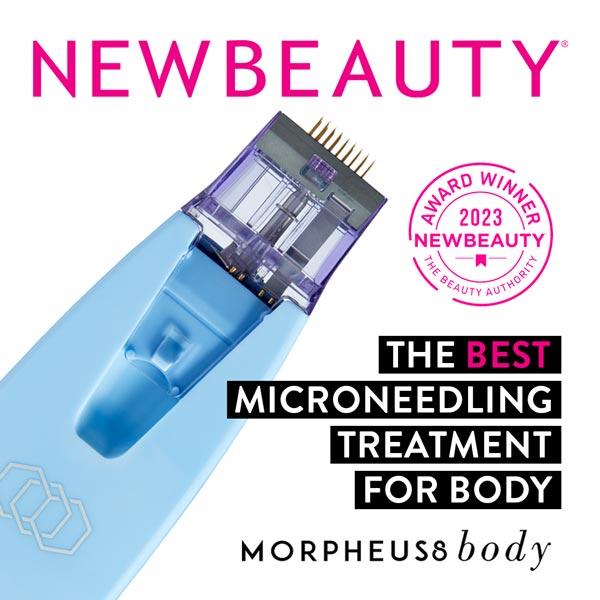 Morpheus8 Side Effects
Everyone wants their skin to appear healthy and glowing regardless of age. Smooth blemish-free skin can give you a sense of confidence even when you are not wearing makeup. But over time, your skin can end up collecting more wrinkles, lines, acne scars, and sunspots. The result is less vibrant-looking skin.
To improve damaged and aging skin, many people turn to innovative and safe solutions like micro-needling. Now, this anti-aging technique has a new spin—Morpheus8. What is it? And what are the side effects? Is it for you?
At this setting still, it can give you a more youthful look by:
Erasing Your Scars
Tightening Your Skin
Tightening Your Pores
Smoothing Your Skin
Improving Facial Sagging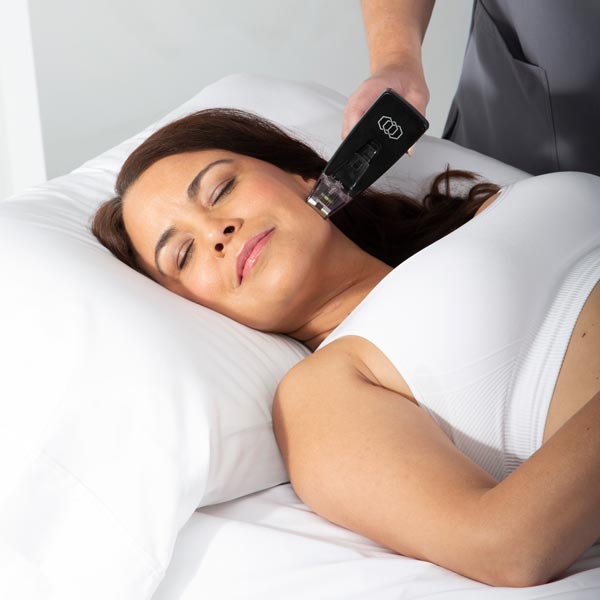 Final Thoughts
Morpheus8 treatment is a groundbreaking treatment method that has numerous benefits. With minimal side effects that you can easily manage at home, it's certainly one of the most popular cosmetic procedures in our office. Plus, considering it's permanent, it can help you get your confidence back. However, it's best to continue an optimized skincare routine to ensure that you maintain that youthful look. Feel free to contact us today for more information, find out whether Morpheus8 treatment is what you've been missing and book an appointment with us.
Morpheus8 Treatment: Your Questions Answered
Anyone looking to get rid of their wrinkles, lines and skin blemishes without surgery should get in line for Morpheus8. It's a simple, yet painless microneedling procedure that tightens and rejuvenates the skin.
The procedure stimulates the deeper layers of the dermis to remodel and transform skin to reduce the appearance of fine lines, wrinkles, improve skin texture, tone, and give it a tighter and more supple appearance. If you're not sure if Morpheus8 is right for you, check out the answers to the most commonly asked questions about the treatment below.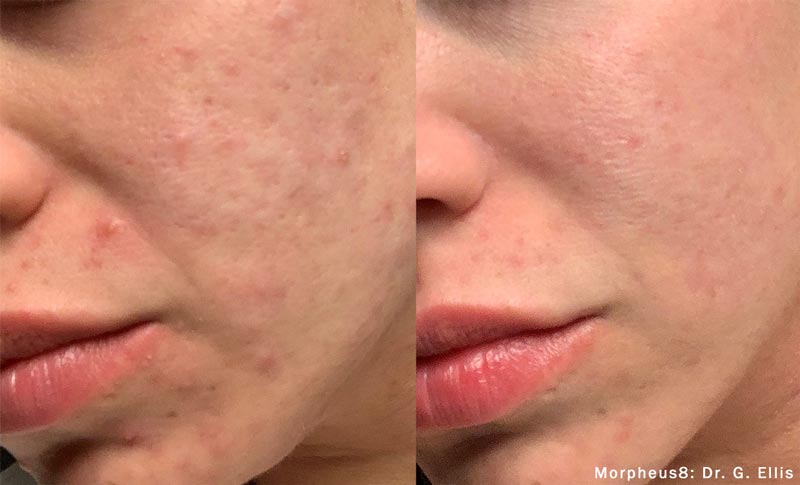 Schedule Your Consultation Today